The 2017 GLC – Motor Trend SUV of the Year!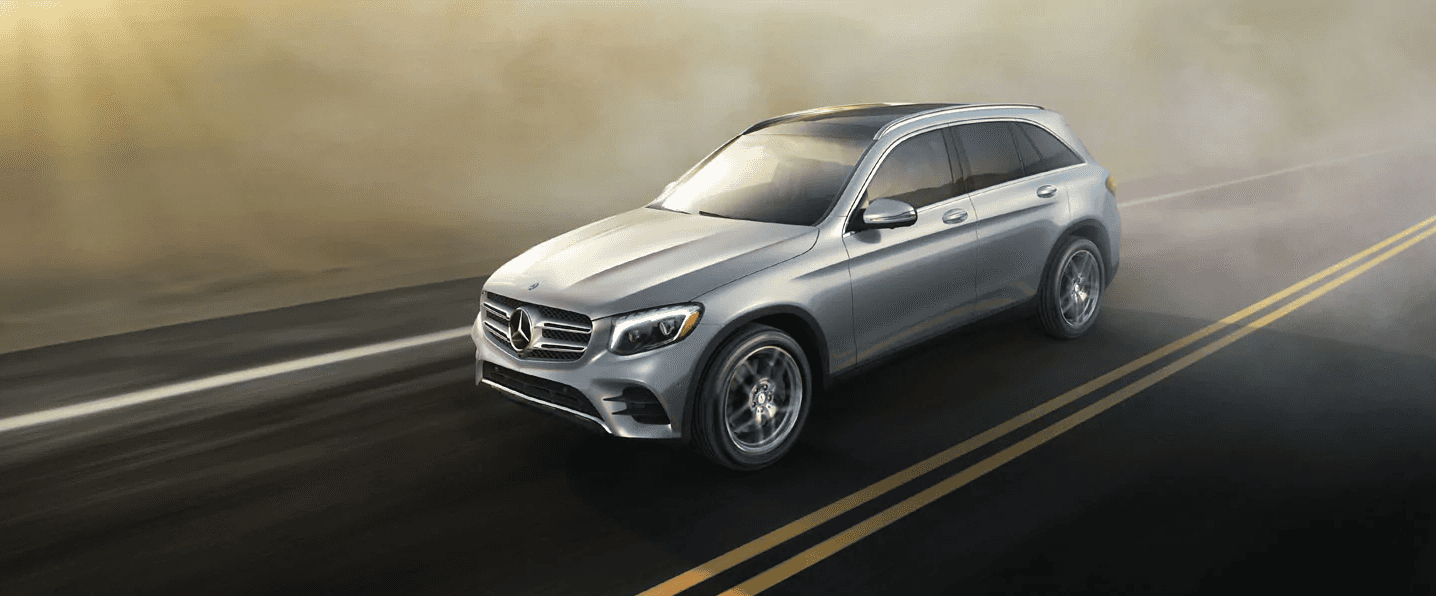 As stated in Motor Trend, Mercedes-Benz is no stranger to their SUV of the Year award honors. There's been a pattern of our SUVs taking first place, but this is the first time for our brand-new GLC SUV. Formerly known as the GLK, the GLC has already made an amazing introduction in our markets. Making its fabulous debut in 2016, the GLC SUV couldn't be more loved across all markets. It's the perfect everyday luxury SUV.
We're sure you're all familiar with the GLC, since it's the hottest SUV on the road right now. Eyes lock on this vehicle and never want to leave. From the outside, it's a masterpiece. It replaced the boxier GLK for a smoother, more modern, curvier SUV. And it sure is a sight for sore eyes.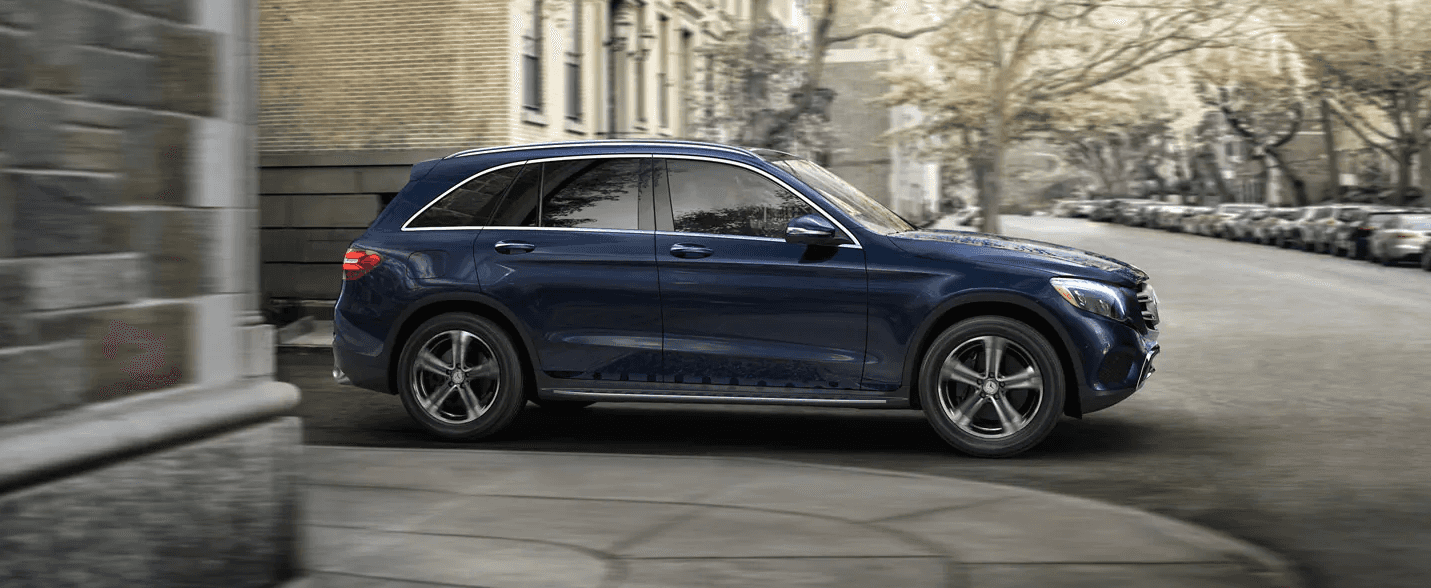 When you step inside, you're stepping into pure luxury. As Motor Trend states, 'Added guest judge Mike Accavitti: "Overall, this is a great vehicle. You know you're getting into a Mercedes as soon as you open the door to the GLC. The quality of the materials and the elegance of the design are very consistent with the Mercedes-Benz brand proposition and reputation."'
The Mercedes-Benz brand stands proud and strong.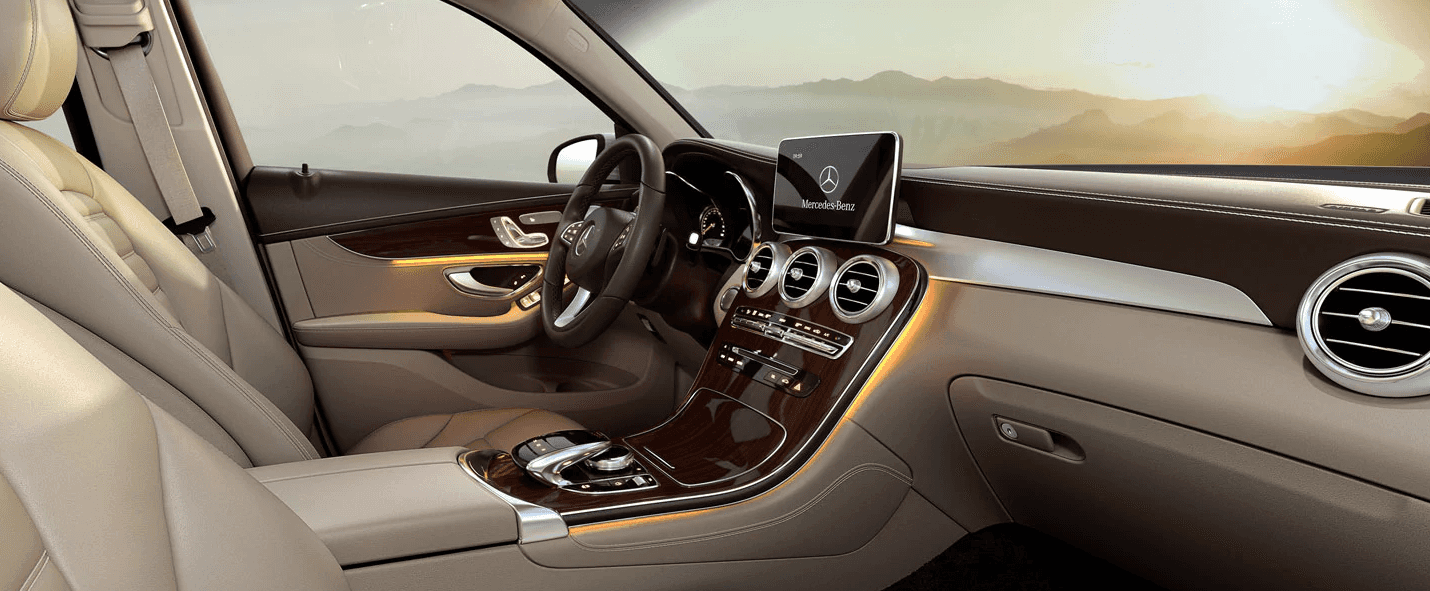 The way it drives surpasses competition by a landslide. Motor Trend states, ""The first thing I notice is how quiet the cabin is," Evans said. "At low speeds there's virtually no outside noise." True, at freeway speeds there's wind noise, but the car does a great job of keeping road and tire noise out. More important, Evans noted, the GLC 300 "trounces the competition" in terms of sound levels.
"The steering is beautifully fluid and nicely weighted," Evans continued. "The GLC is a much smoother and more mature corner carver than the Jaguar F-Pace, which feels darty by comparison." Walton said it was "easy to drive around town—no jumpy throttle mapping and with gentle and predictable brakes." Once on Cameron Road, Walton found himself "driving harder and harder because the GLC just feels so confident, capable, and predictable.""
The reason for the win? Everything.
Motor Trend also states that the GLC "sets the benchmark for a small luxury SUV." And they're right. Mercedes-Benz is known for their innovations, and this is one of them.
And our future is looking bright too, as Motor Trend explains, '"The GLC 300 takes the gold medal," Walton wrote at the time. "Keep your eye on this one for next year's SUV of the Year." Talk about foreshadowing.'